Conditions Treated at Your Tustin, Santa Ana & Irvine Chiropractor
Feel better. Perform better. Function better. At Milam Chiropractic, your Tustin, Santa Ana & Irvine Chiropractor, our goal is to help you not just recover from injury, but to maximize your health and hopefully prevent you from ever having to deal with the same kind of problem again. That's why it's wise to consult with a chiropractor as soon as you suspect a problem with your back, shoulder, or some other part of your body, to reduce the risk of developing a chronic or recurring problem.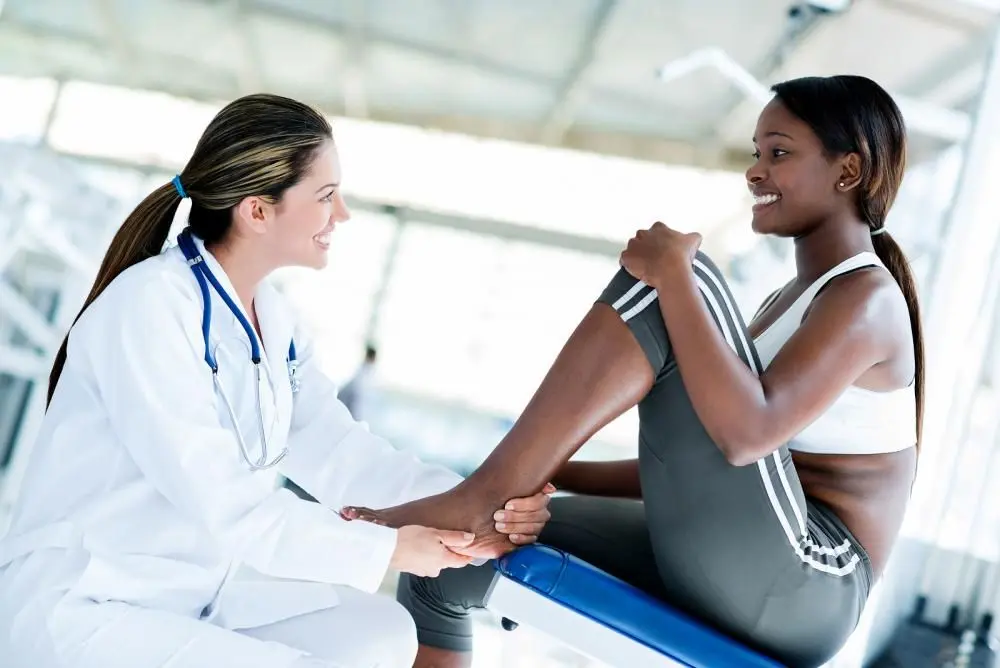 Conditions Treated
Our patients come from all walks of life--athletes, professionals, parents, students--and with such unique lifestyles and health backgrounds; each patient comes to us with unique injury presentations, as well. No two conditions are exactly the same. That's why we take the time to get to know our patients and implement carefully tailored treatment plans so that our approach to care is a "best fit" for each person who walks through our door.
Some of the most common conditions we see at our clinic afflict people as a result of auto accident, overuse or over-training, work-related incidents, poor body mechanics, or a combination of other factors. These conditions include:
Back Pain

Neck Pain

Sciatica and Other Nerve-Related Pain

Shoulder Injury

Scoliosis Reduction

Whiplash, Headaches, and Concussions

Tendonitis, including Tennis Elbow and Golfer's Elbow

Patellofemoral Pain Syndrome (Runner's Knee)

Arthritis and Other Bone/Joint Disorders

Muscle And Soft Tissue Injury, Including Strains, Sprains, Dislocations
Irvine, Tustin & Santa Ana Chiropractic Care and the Management of Physical or Neurological Dysfunction
Dr. Milam has been serving the Tustin, Irvine, Santa Ana, and surrounding communities for years. While he doesn't believe in a cookie-cutter "one size fits all" approach to care, Dr. Milam does believe in the importance of taking the entire person's lifestyle, background, and other individual factors into account when developing a treatment plan.
Dr. Milam doesn't treat just the symptoms of your back pain, neck pain, or other problem. He uses best-practice diagnostic techniques to evaluate and identify underlying causes of dysfunction that get to the root of the issue and help reduce the risk of recurring or chronic conditions. His chiropractic care techniques are drug-free, non-invasive, and naturally healing agents that can help you feel, move, and function better as soon and as fully as possible.
As your Irvine chiropractor, Dr. Milam's ultimate goal for is to reduce pain, restore normal mobility and neurological function, promote tissue healing, and maximize strength and endurance. Depending on the needs of each individual patient, treatment services may include:
Corrective Exercise Prescription

Chiropractic Adjustment And Spinal Manipulations

Massage Therapy

Cold Laser Therapy

Spinal Decompression

Physical Therapy

Custom Orthotics
Looking For Help With Your Injury Management? Contact Our Irvine Chiropractor Today
Don't let an injury hold you back from enjoying your life. If you're looking for someone who can help you recover from an injury while also helping you maximize your overall health, then call the office of Tustin and Irvine chiropractor Dr. Milam at You'll be glad you did.