About Milam Chiropractic & Sports Therapy
Milam Chiropractic & Sports Therapy is on a mission to provide the Tustin, Irvine, Orange, Santa Ana, Anaheim, and Newport Beach communities with chiropractic care for optimum health, pain relief and for athletes for injury recovery to increase athletic performance. Milam Chiropractic & Sports Therapy has a Specialized Sports Therapy Clinic in Tustin and offers a unique therapeutic approach to both recreational, amateur and professional athletes.
We believe that our patients deserve the best in bio-mechanical chiropractic technology and practices and incorporate the latest therapies in our chiropractic care, including orthopedics, physical medicine and specialized soft tissue therapies. We have a holistic approach to healing and implement a multi-faceted spinal rehab treatment plan to reduce pain and improve function. Therapies include, manual adjustments, spinal decompression, cold laser therapy, physical therapy, orthopedic medicine, Soft Tissue therapy, shockwave type of therapy. Each therapeutic treatment modality is designed to work synergistically for optimal recovery from pain.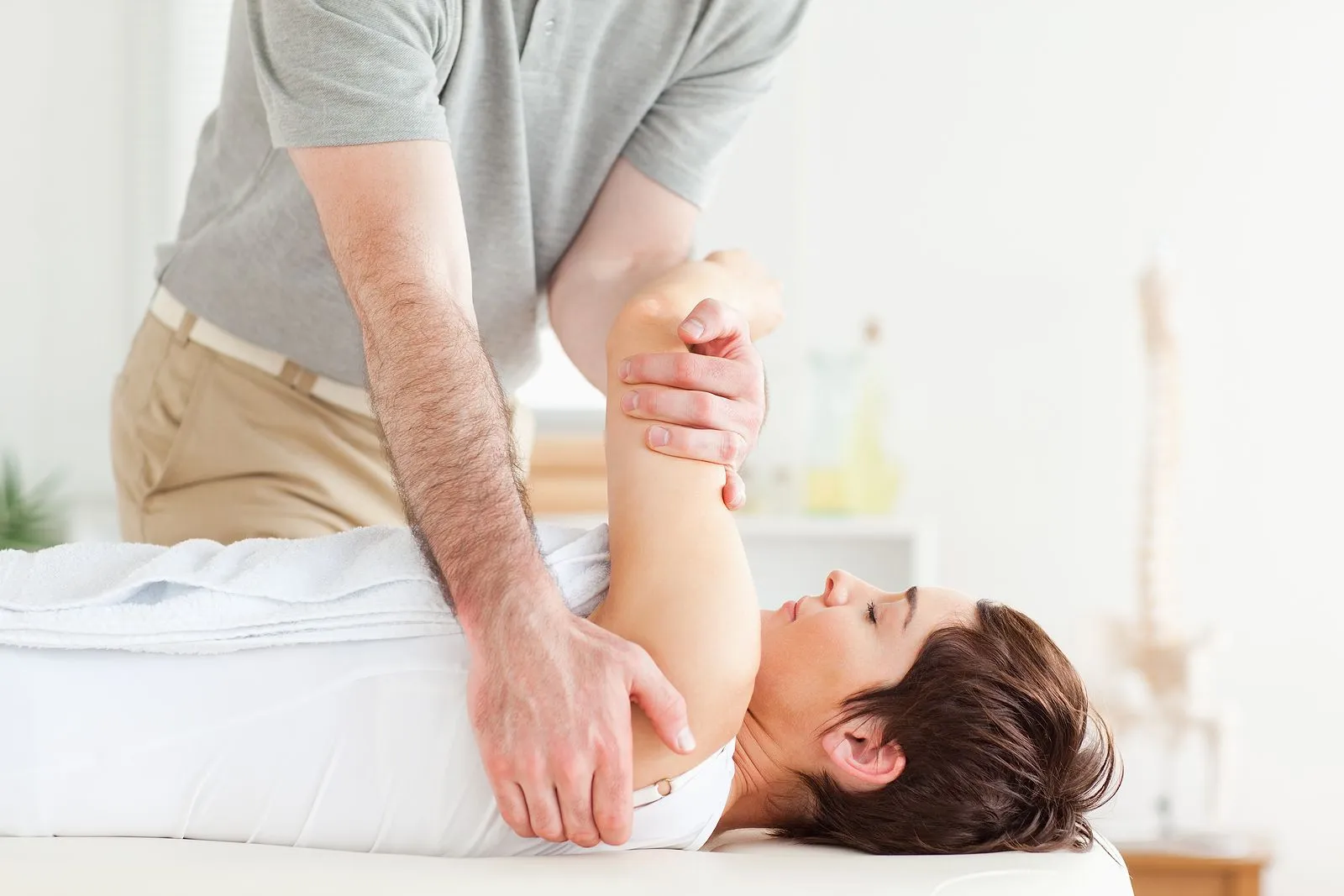 Our Chiropractor Services for Pain Recovery and Good Health
Prior to any treatment, chiropractor Dr. Milam does a comprehensive examination, including advanced digital postural analysis, physical and neurological evaluations are used to identify the underlying cause of your pain. When needed, X-rays are ordered. Once an accurate diagnosis is reached, an individualized treatment plan is created for each patient to meet unique needs. It's never a one-size-fits-all approach with Dr. Milam. With manual adjustments, Dr. Milam can fix any existing subluxations (spinal mis-alignments) to eliminate pain, improve joint mobility and improve function. Depending on your condition, spinal decompression therapy may be used in combination with manual adjustments. This therapy is done on a traction table with a computerized device that gently stretches the spine to increase space between the spinal bones.
Soft Tissue therapy is the ideal adjunct therapy with spinal adjustments and spinal decompression therapy. It helps prepare the body to accept the adjustment while increasing oxygenation and blood circulation to the injured area for faster healing. It's highly effective for soft tissue injuries. With cold laser therapy, the laser utilizes light energy to penetrate deep and enhance healing at a cellular level. It also helps reduce inflammation and pain. Dr. Milam uses Extracorporeal Shockwave Therapy (ESWT) for tendonitis, bursitis and proximal plantar fasciitis. This device uses high-energy acoustic waves to reduce pain, increase metabolic activity and accelerate the healing process. In addition, Dr. Milam also provides on-set movie chiropractic adjustments and soft tissue therapy for actors and production crews.
Highest Standards in Physical Medicine and Chiropractic Care for Tustin, Irvine, Orange, Santa Ana, Anaheim, and Newport Beach Communities
If you're in pain due to a sports injury, workplace injury or spinal condition, turn to Milam Chiropractic & Sports Injury for a whole body, effective treatment plan. We've helped many others get on the road to recovery and improve their health. Give us a call at to schedule an appointment today. For an even faster response, TEXT a request to 714-886-9355.